ROFFE INTERNATIONAL
Roffe International is a tech-based industrial group in Singapore, working in energy, engineering, healthcare, and finance. It primarily focuses on improving society through medical and healthcare solutions.
Learn More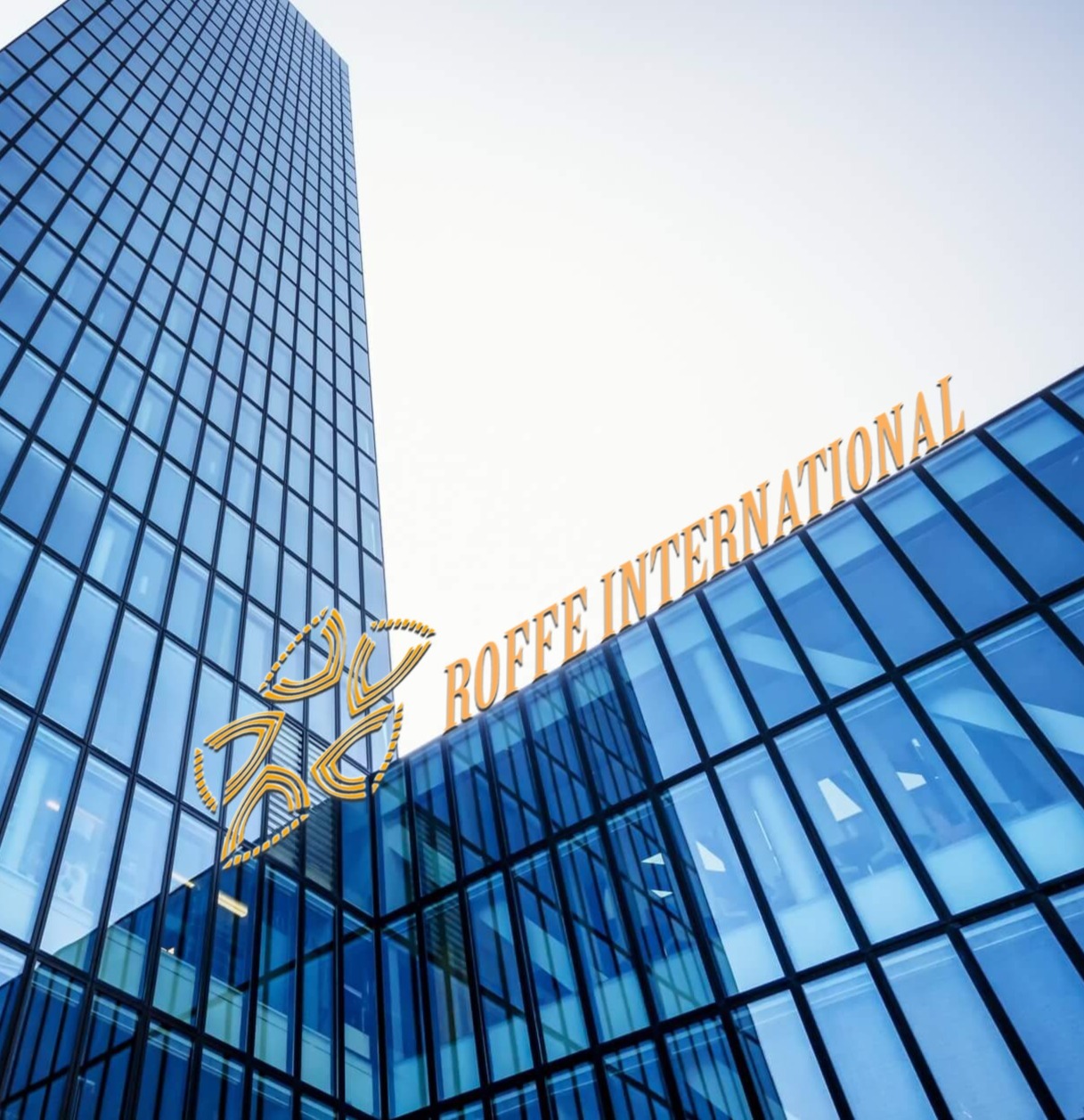 Our Core Pillars
Technology forms the heart of Roffe International. Innovation connects the diverse sectors we operate in. Discover more about the markets we operate in and the work that we do.
Our Core Beliefs
Together with our global network of partners, we serve our communities with a passion for innovation and excellence.
Building Valuable Partnerships
We build long term relationships with valuable partners all over the world so that we can serve our global community better.
Embracing Innovation
We are constantly on the lookout for new medical and technological developments in order to stay on top of the game and provide for new needs on the ground.
Continuous Improvement
We are dedicated to continuous research and development with our team of experts and researchers at our global research centres.